Our story has begun 7 year ago.
This month "CODEVOG" company celebrates its 7th Birthday. Time is a fast running beast without any chances for forging a detailed retrospective. To make a long story short, those were lovely, busy, interesting, hard and happy years! Many smart faces around and lots of challenging, but the same time, appealing things to solve or deal with. We are thankful to everyone who stayed with us, who believes in the same values as we do, to those who empowered us with their trust and confidence.
And we did a lot!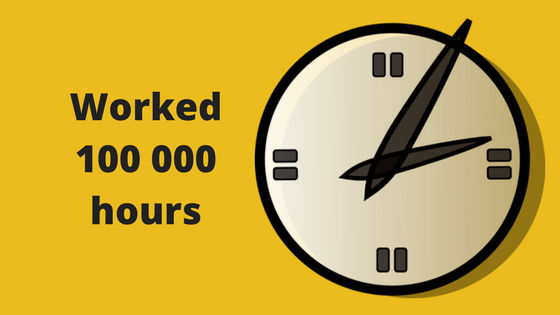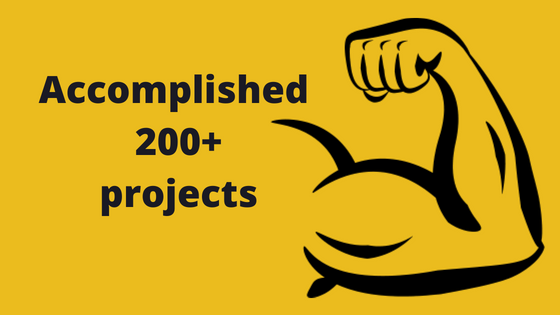 We love bright ideas and technology, but our real commitment is to put people first and we value every person, regardless of his or her job. Through their hands, we draw the property experience for clients. Through their efforts we lead. Each of us is constantly provided with well-earned recognition and appreciation, trainings, career advancement and constant care. We are proud of our people and they well deserve it. Good people enjoy working with good people!